Here are some updates from Water 4 Mercy's Agricultural Innovation & Technology Center (AITeC) in Dodoma.
It started with Water: Innovation: Africa has been contacted by Water 4 Mercy's to be partner in water projects. They use their innovative Israeli technology to build solar-powered wells capable of pumping an average of 30,000 liters (~8,000 gallons) of water a day to the locals.
Next comes the Agriculture (Food): Once water is flowing, Water 4 Mercy brings in agricultural advancements to provide food and income. CultivAid builds drip-irrigation systems for more affordable and larger crop yields, focussing on implementing innovative agricultural practices and developing local experts through knowledge and technology transfer.
Now for the Hope: The AITeC model takes the water and agricultural systems in place and with Don Bosco Technical Institutes creates a self-sustaining farm to provide practical hands-on training in modern agriculture. AITeC (Agricultural Innovation and Technology Center) develops skilled professionals and agro-business initiatives for sustained food security and economic growth.
AITeC's unique hands-on program is dedicated towards developing an agricultural knowledge infrastructure, teacher training, youth development, job creation, agri-business, and improving the livelihood of the surrounding communities with economic empowerment.
The AITeC model aligns beautifully with the Don Bosco Technical and Vocational Education and Training (TVET) centers in that it establishes income generating activities with the purpose of self-sustainability and job creation.
This is why is used the Don Bosco Tech Africa (DBTA) network of 106 Don Bosco TVET centers across Sub-Saharan Africa to implement our AITeCs.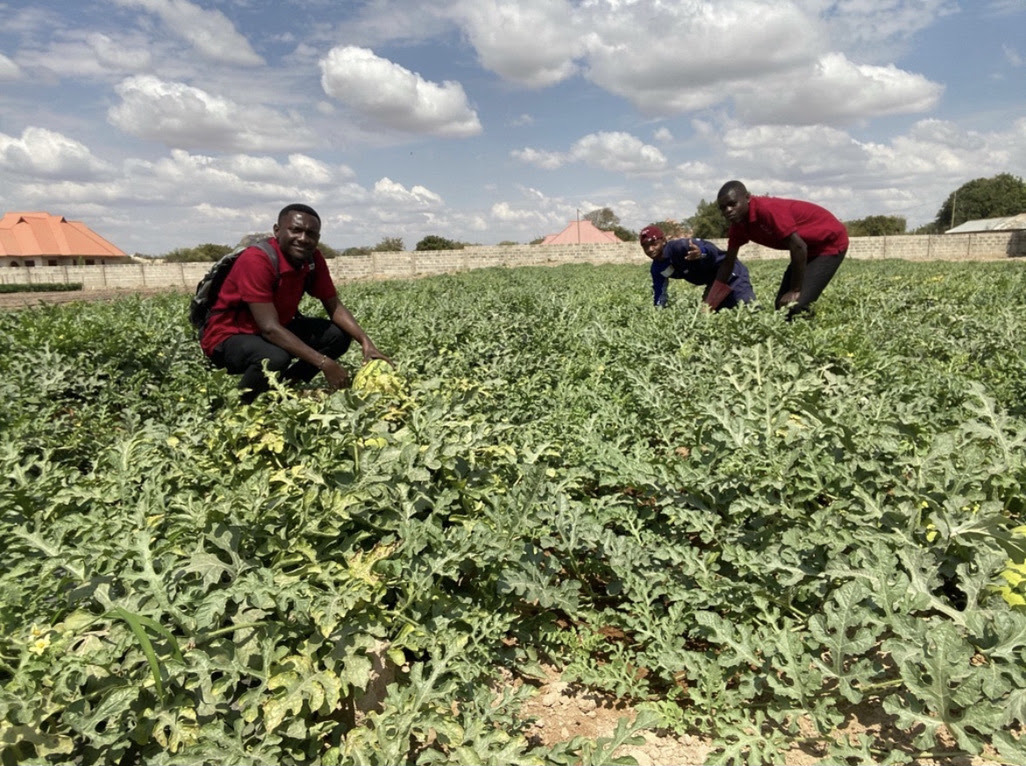 The program is also designed to be scaled up, our goal is to implement AITeCs at most of the centers across 36 countries in the region!
Israel's innovative technology-based approach for water and food is shared to nurture the African lands so they become lush and flourish. AITeC is the must needed Fulcrum of Change for Africa's agriculture.
These projects become possible thanks to generous donors and Water 4 Mercy's life-changing partners, which are:
Water - Innovation: Africa
Food - CultivAid
Hope - Don Bosco Technical Institutes of Africa